Cholesterol Control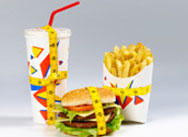 This program includes dietary advice all types of hyperlipoproteinemias , congestive cardiac failure, strokes and coronary heart diseases.

Cardiac diets aim at correction of blood fat levels, normalizing blood pressure, weight reduction, and fluid balance.

Learn to enrich your diet with nutrients that help to boost up functioning of your heart and overall improvement in quality life.